Swimming Pool Landscaping For The Outer Banks
Keep Your Poolside Always Ready For Company
A swimming pool is the ultimate backyard amenity. It's the center of family life with children spending much of their summers in the water. Other homeowners see a pool as a strong aesthetic element, the focus of the entire landscape.
No-Maintenance Pool Landscape with River Rock Ground Cover
With room for nature: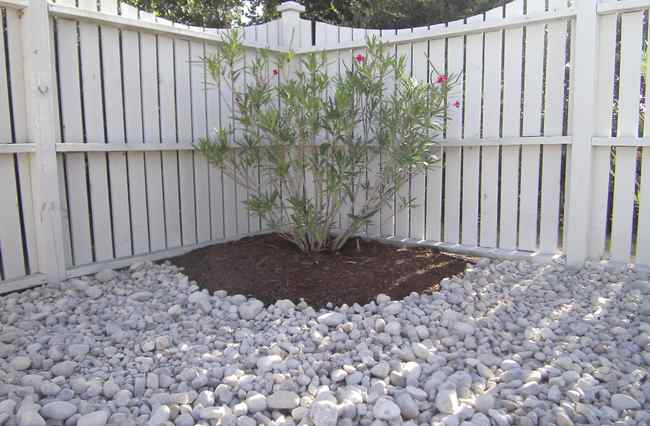 No mowing, just sunbathing!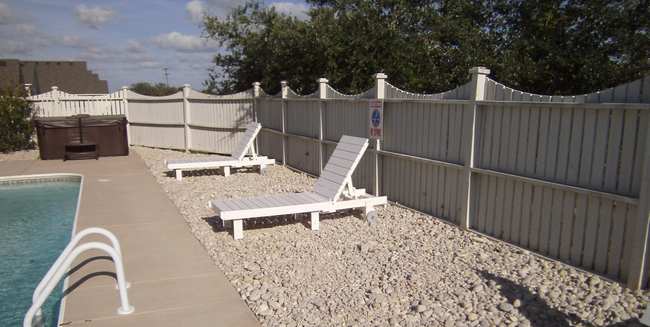 Simple Installation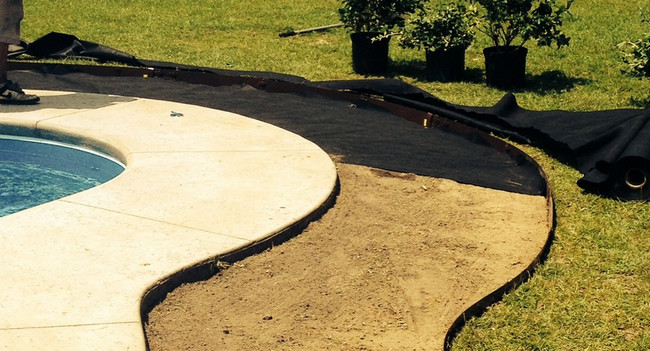 Practical landscape – Outer Banks ready!